Details

Category: Supermarkets
Last Updated on Saturday, 25 July 2015 17:51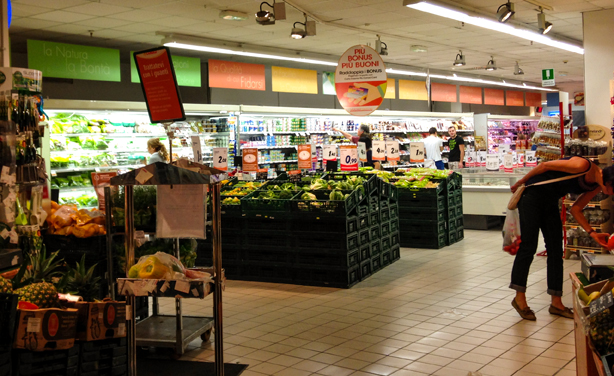 Located in the basement of the Oviesse department store, it's the largest supermarket in Trastevere. Its many sections include fresh and packaged produce, dairy products and a small selection of organic food, packaged meat, wine and alcoholic beverages and limited housewares.
In addition, you can have staff service at the fresh fish and seafood counter. A small selection of prepared foods is to be found at the breads, bakery products and groceries counter which also has a service staff.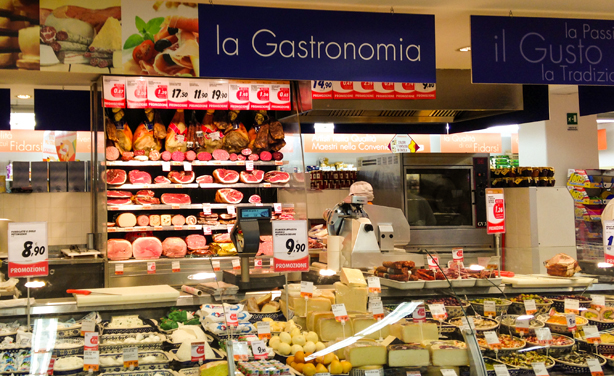 At the Conad supermarket you can also recharge your mobile and have your purchases delivered at home.

Mon-Sat: 8.30AM - 8.00PM Sun: 9.30AM-1.30AM - 4.00PM-8.00PM

06 58300061
Credit cards accepted
Viale Trastevere 62