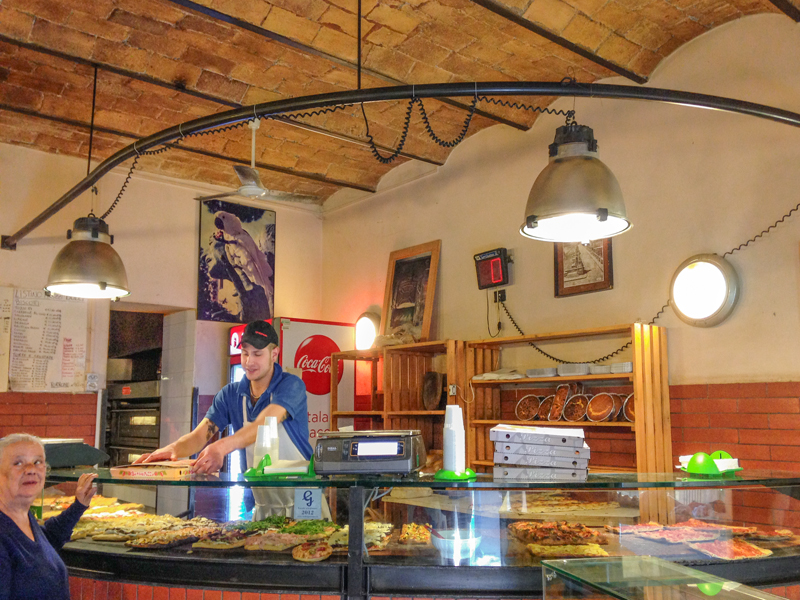 On a recent Sunday morning a friend of mine called me to tell me that her parents and cousins had arrived in Rome from southern Italy and that she would like to introduce them to me. I invited them all for lunch, but there was almost nothing to eat in my fridge and, above all, no fresh bread!
No worries, here in Trastevere you can have fresh bread every day, including Sundays or even Christmas, the most fragrant and crispy bread just out of the wood-fired oven. The Forno La Renella is open early in the morning till late at night. Its loyal clientele is so vast that you have to take a numbered ticket and wait your turn. Behind the counter, the crew is always nice and I've seen them give bread to poor people at the door for free. To be honest, when I go there for bread I can't resist buying a slice of pizza too. It's the thick and soft kind, topped with colorful fresh ingredients: generous pieces of mozzarella, tomatoes and seasonal vegetables.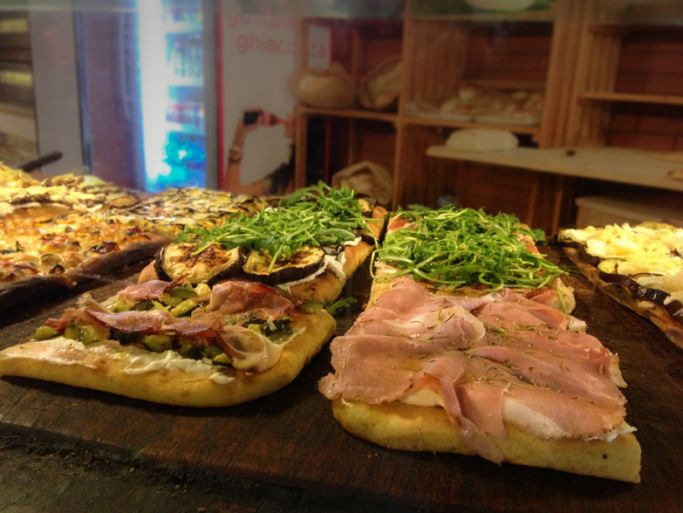 They also sell home-made biscuits and cakes at a very reasonable price.
A sign on the wall tells customers that they don't use animal fats in their products, so vegans too can safely enjoy many of their specialties.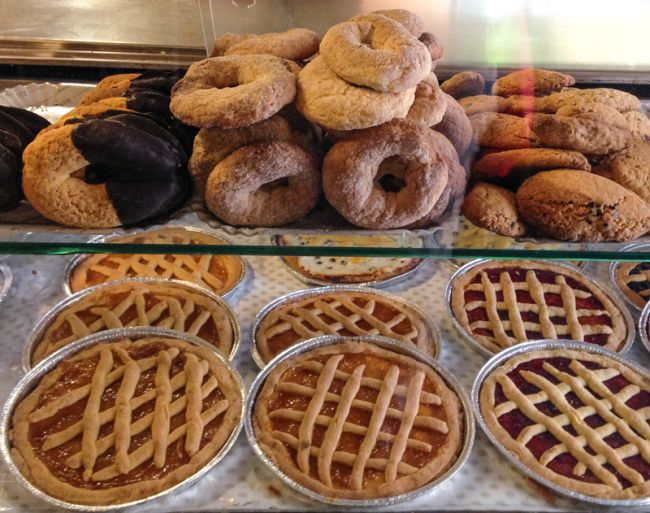 06 5817265 -

Every day 07:30 - 01:30
Via del Moro 15/16