Details

Category: Grocery, Specialty Food, Gluten-Free, Organic, Favorite
Last Updated on Saturday, 25 July 2015 17:51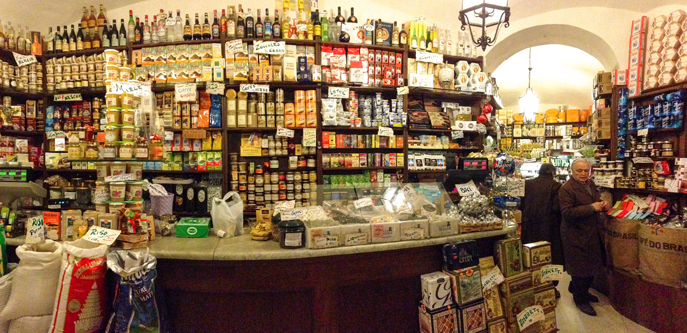 In ancient Rome the Trastevere area was inhabited mostly by foreign people coming from all over the regions conquered by the Roman Republic and the Empire. Over the time, travellers and foreigners have continued to come to Trastevere for long or short stays, and that was the reason why the grocery Innocenzi started its activity many years ago, in the far 1948.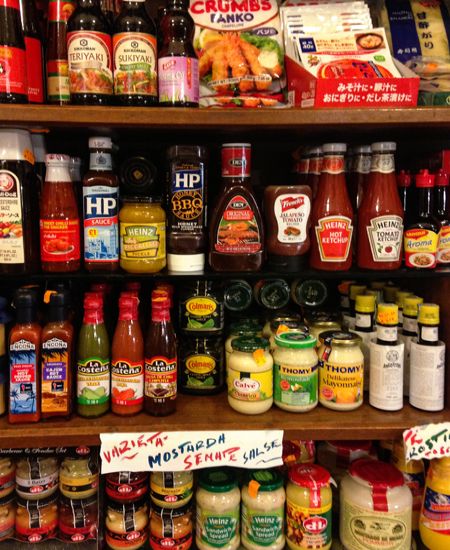 As the owner Giancarlo Innocenzi recently told me, it was his father who took over this shop founded in the 1884 when piazza San Cosimato was still named Orti di Trastevere, renovated in 1932 and kept almost unchanged up to nowadays! At the beginning, a group of seminarists from the Collegio Pontificio requested Mr. Innocenzi the kind of food they used to eat in their countries but were unable to find in Rome. He began to import more and more foreign products and now the grocery sells foodie specialties from every angle of the world, items you'll never find in a supermarket.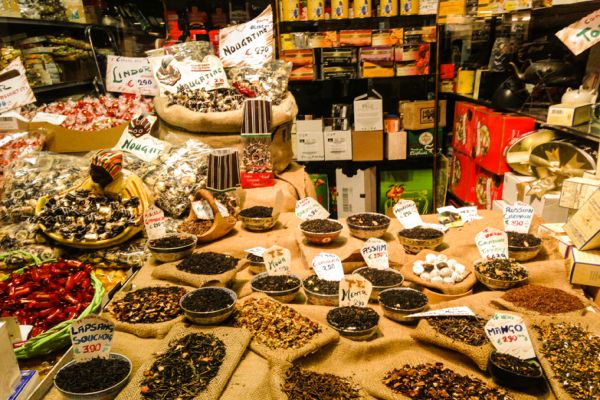 Among them are spices, cereals, sauces, grains, candies, jams, teas and coffees, dried fruit, chocolate, liquors, rice and breads.
Along with the shop, the two brothers Giancarlo and Sandro Innocenzi have inherited their father's deep love and respect for the products of Italian agriculture. Their family has peasant origins, says Giancarlo, who provides his local and international clientele with honey or olive oil from Umbria and with every kind of lentils and beans from Italian countryside.

065812725

8.00-13.30 + 16.30-20.00 Closed on Sundays and 2 weeks in August.
Via Natale del Grande, 31