Details

Category: Stationery, Arts&Crafts, Favorite, Gifts
Last Updated on Sunday, 26 July 2015 09:21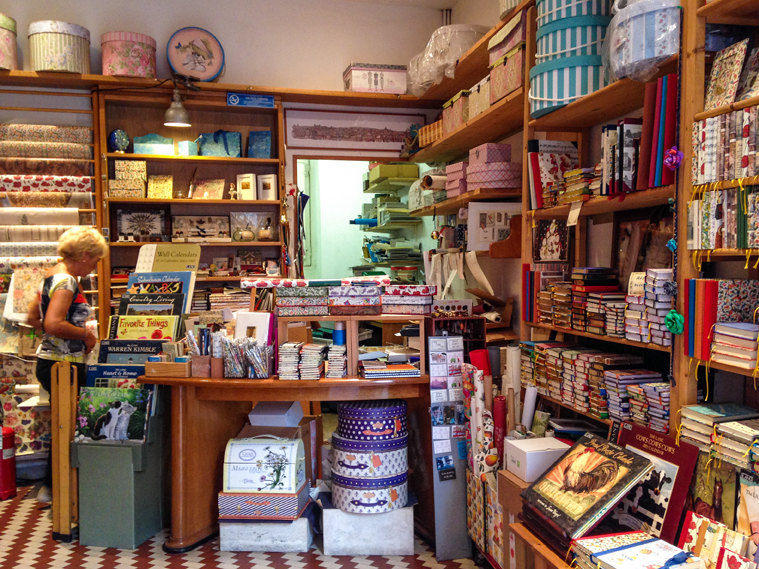 For many years I used to buy all my notebooks at Officina della carta. Now that I am through with diaries, I still come here for buying wrap paper sold by the sheet or gifts for friends. This tiny colorful place is a good alternative to the conventional souvenir shops, as every item here is handmade by the owner Gaetana who has been selling her beautiful paper articles for over 27 years with the help of her sister.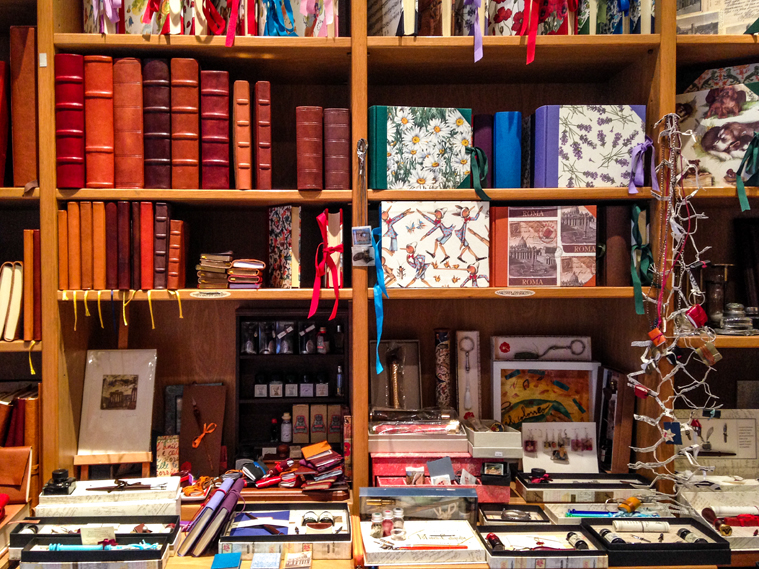 Gaetana rebinds old books and is an excellent paper-crafter (her workshop is visible right behind the counter).
A tiny store for all budgets - even 1,50 euro - Officina della carta is filled with paper accessories, boxes, pencils, greeting cards, frames, calendars, journals and something more.
The place to go for those who still love the art of handwriting!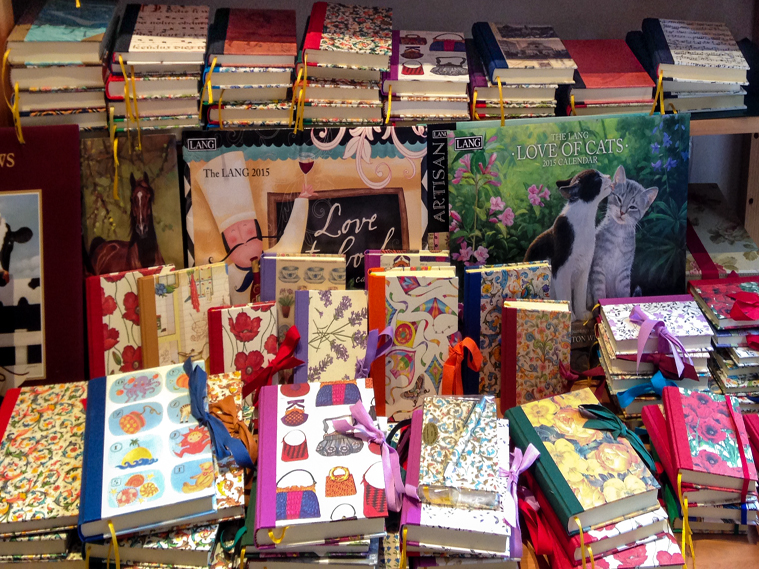 Mon-Sat: 10.30AM - 7.30PM

065895557
Via Benedetta 26B