Details

Category: Hospitals, Urgent Care
Last Updated on Sunday, 26 July 2015 09:24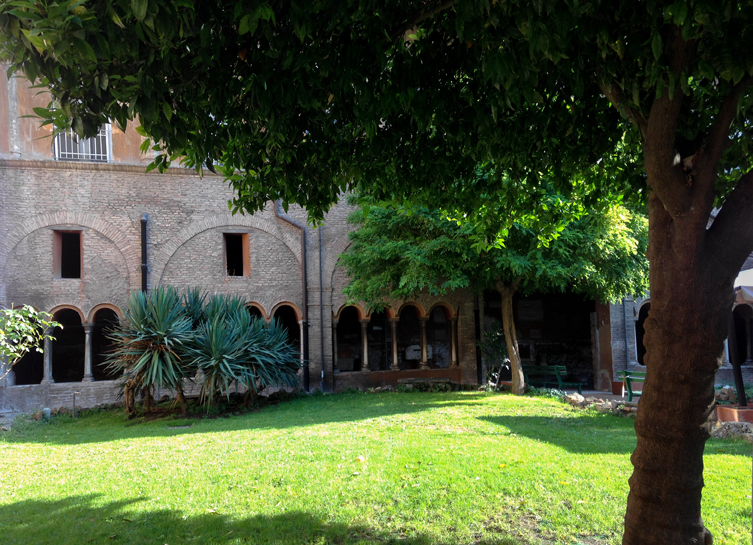 The Ospedale Nuovo Regina Margherita was established in 1970 where an ancient monastery belonging to the Benedictine order used to be. I shall write the history of the monastery and church of S. Cosimato in a further post; here I just invite you to take a look at the lovely cloister gardens hidden inside.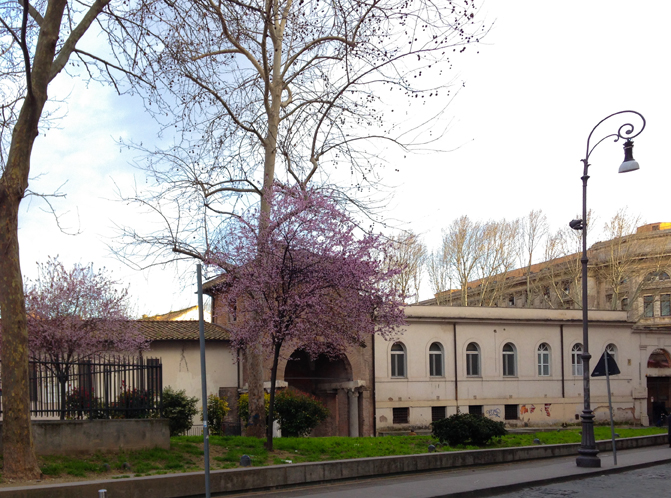 Choose the hospital's entrance close to the XII century prothyrum in Piazza San Cosimato and you'll soon find the XIII century cloister, one of the largest in medieval Rome. Under its porticoes are still visible fragments of ancient inscriptions, epigraphs and sarcophagi. On its left side, a few steps lead to the second one, dating from the XV century.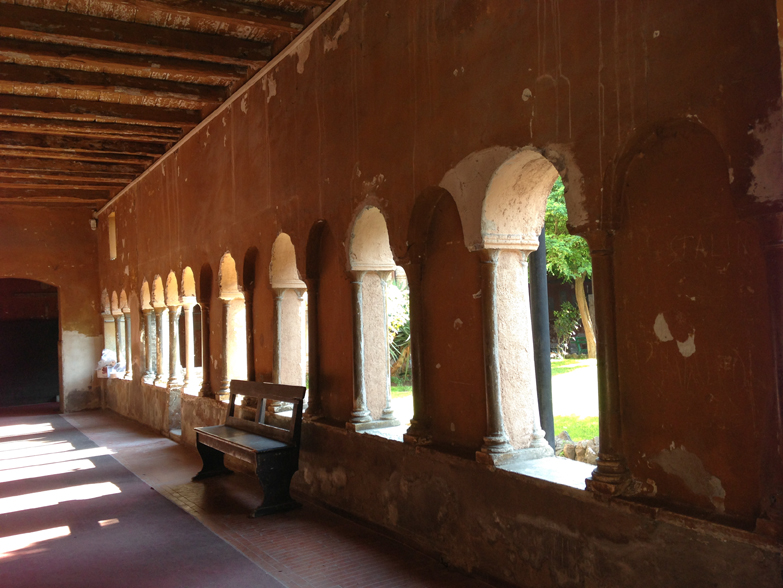 Today, the Ospedale Nuovo Regina Margherita is a day hospital with multiple medical services, included a very helpful Tourist Medical Service, open H 24, though there is not an actual Emergency Room.

http://www.aslrma.com/auslromaa/index.php?option=com_content&view=article&id=89&Itemid=191

06 77307215 - Mon-Fri: 8,30AM-12,30AM 1,00PM-5,00PM
Via Emilio Morosini 30