Details

Category: Favorite, To the beach
Last Updated on Sunday, 26 July 2015 09:26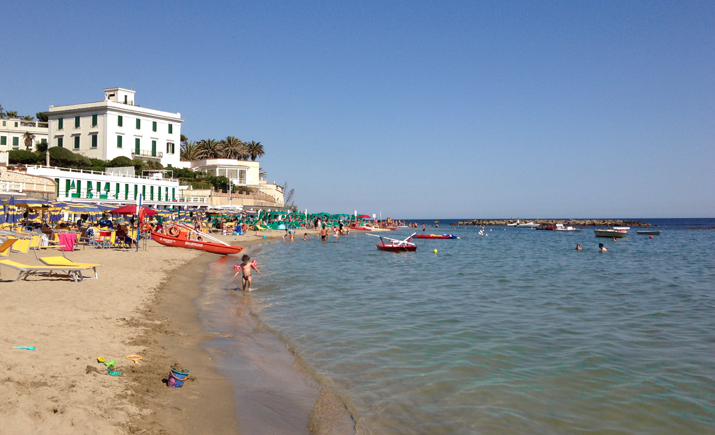 The most popular beach near Rome is Ostia, but take it from me, I'd rather go to Santa Marinella, a town of Etruscan origins 60 kilometers north of Rome.
Its half-moon shaped beach is pretty small but it's off-limits to motorboats and the healthy high quantity of iodine in the air makes the site specially suited to children. Moreover, because of its winds and sea currents, this slightly rocky seashore is far less polluted than the neighboring areas.
How to get there? It'very simple because it's easy reachable by train.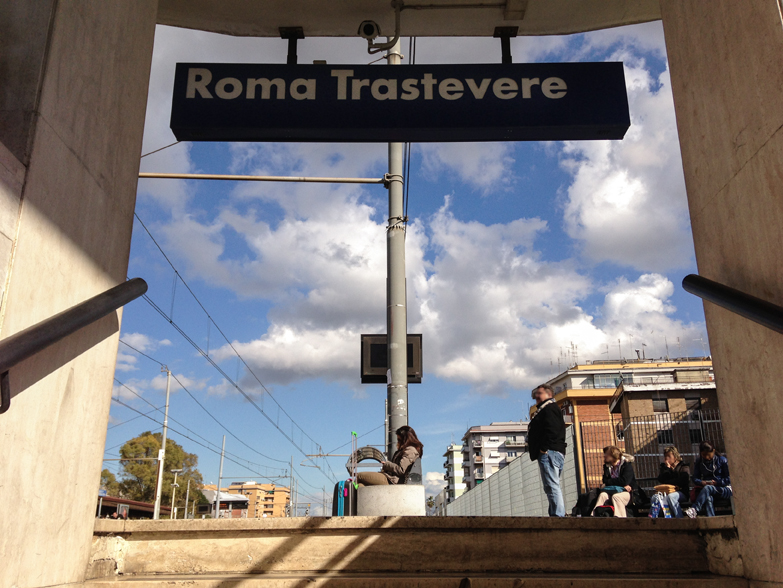 Take the tram 8 on the Viale Trastevere - direction Casaletto - and in a few stops you are at the Trastevere Railway Station.
Buy your ticket to Santa Marinella (skip the line at the ticket window and buy it at the newsstand or at the bar) and go to platform 2 where you'll have to wait 30 minutes max. All trains departing from here stop to Santa Marinella - a 40/50 minutes trip.
Once arrived, you just have to cross the Via Aurelia, and the blue Mediterranean sea will soon come into view.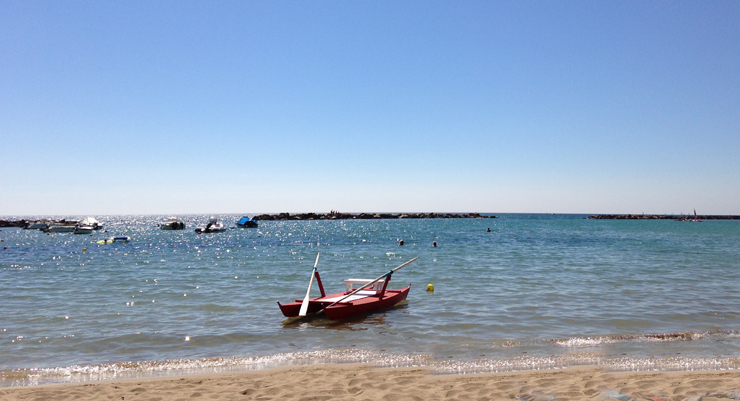 The entrance is free just on a very small portion of the beach. I's possible to rent deck chairs and umbrellas, prices don't vary too much from one place to another.
Santa Marinella is at its best in June and September (I've been there and swum even in October, when the water is warm and the almost empty beach is lit by an otherwordly light).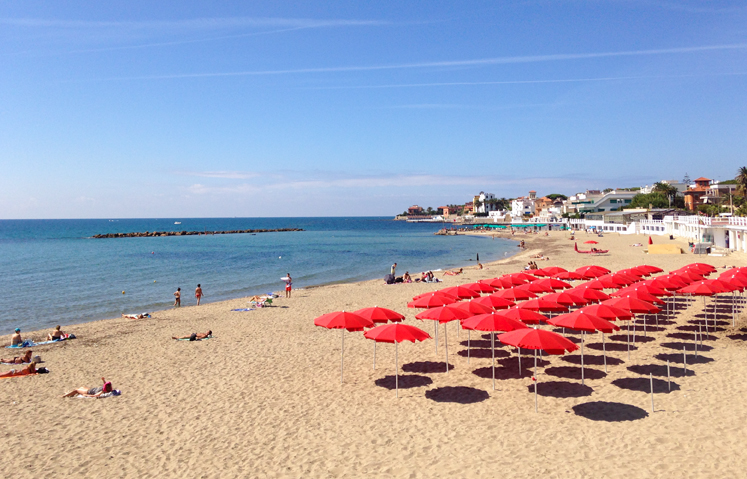 Try to avoid weekends when possible: you'll have more room on the beach and more available tables at the seafront cafè and at the restaurant La Sirenetta with its seafood specialties.